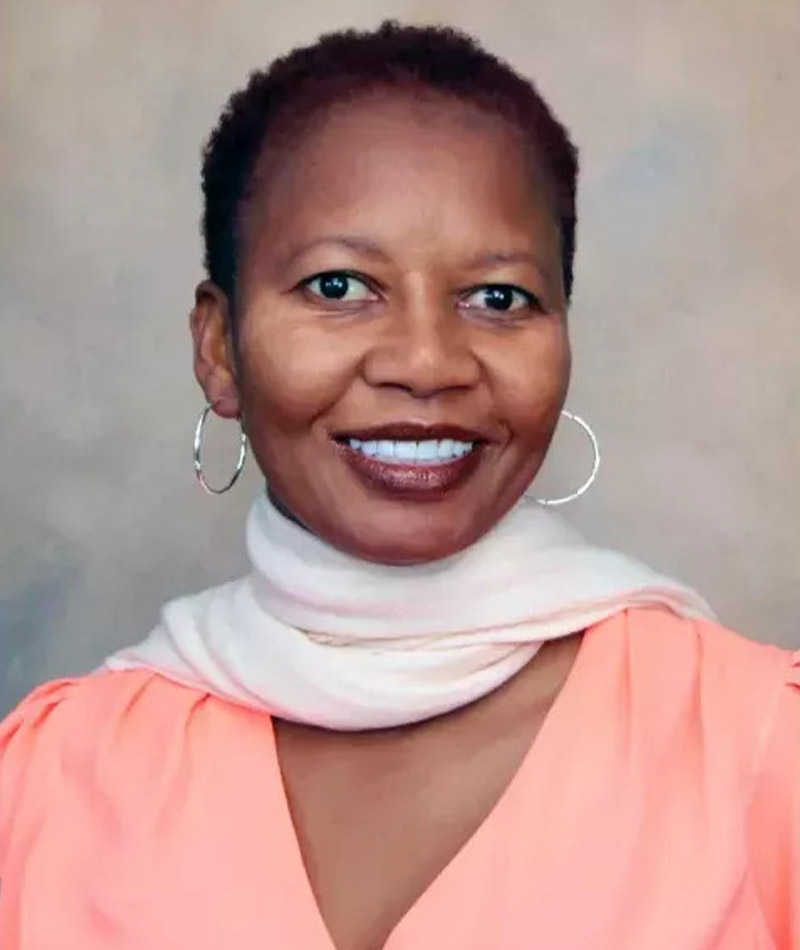 About Khadija Hamisi, DNP, PMHNP
Board Certified Psychiatric Mental Health Nurse Practitioner in Riverside, Colton, Colton and San Bernardino, CA
Khadija Hamisi, DNP, CTCS, CSAP, PMHNP-BC, APRN, is a highly trained and experienced psychiatric mental health care expert. Dr. Hamisi provides psychiatric services at Inland Empire Behavioral Group in Riverside, California.
After completing her Associate of Arts at Riverside Community College in Riverside, California, Dr. Hamisi went on to earn her Bachelor of Science in Nursing at California State University, San Bernardino (CSUSB).
With a keen interest in mental health, Dr. Hamisi continued her education, earning a Master of Science in nursing and adult psychiatric mental health at California State University, Long Beach (CSULB). Dr. Hamisi remained at CSULB for additional training in child and adolescent psychiatric mental health.
Dr. Hamisi also holds a Doctor of Nursing Practice from Brandman University (now known as the University Massachusetts Global) in Irvine, California.
She's also a certified substance abuse practitioner and a board-certified transgender specialist.
Dr. Hamisi wants nothing more than to make psychiatric mental health care accessible to all. She was featured in a documentary in 2018 showing the importance of telemedicine for psychiatry care in rural areas.
She was also a major player in opening an intensive outpatient practice in downtown Riverside to help combat opioid and polysubstance use and abuse in the community.
With her diverse background in clinical care, pharmacology, and psychotherapy, Dr. Hamisi is dedicated to improving quality of life, behavioral health, and mental health care throughout the community she serves.