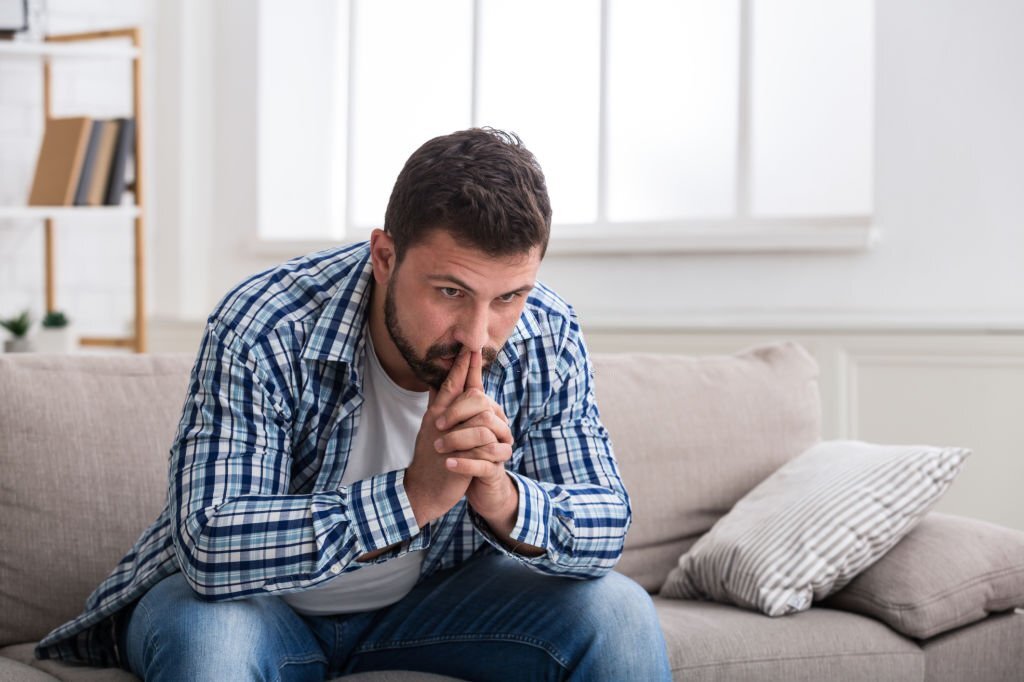 Suboxone Treatment services offered in Riverside, Colton, Colton and San Bernardino, CA
Opioids are a medication with a high risk of misuse and addiction because of how it affects the brain. Suboxone® treatment eases cravings and withdrawal symptoms for an opioid addiction. Khadija Hamisi, PMHNP, and the team at Inland Empire Behavioral Group in Riverside, California, offer Suboxone treatment for opioid addiction. Find out more about Suboxone treatment and how it might help you by calling the office or booking an appointment online today. Telehealth appointments are also available.
What is Suboxone® treatment?
Suboxone treatment is one of the tools the team uses at Inland Empire Behavioral Group to help patients struggling with an opioid addiction.
They uses Suboxone as part of her medication-assisted treatment (MAT) for those seeking help for an opioid addiction. The prescription medication supports recovery by reducing cravings for the drug and withdrawal symptoms.
How does Suboxone treatment work?
Suboxone contains two active ingredients to support recovery from an opioid addiction: buprenorphine and naloxone.
Buprenorphine
Buprenorphine is a partial opioid agonist. It interacts with the brain in a similar fashion as the opioids, but to a lesser extent. This action reduces opioid cravings and controls withdrawal symptoms.
Additionally, buprenorphine has a ceiling effect, and taking larger doses of the drug won't enhance the opioid effects. This decreases your risk of dependency and misuse.
Naloxone
Naloxone is an opioid antagonist. It immediately stops the action of the opioid, putting you into withdrawal. You only activate the naloxone in Suboxone when you misuse the prescription.
Suboxone is taken as a sublingual medication, which means it dissolves in your mouth. If you inject Suboxone instead of taking it as directed, you activate the naloxone. The naloxone in Suboxone discourages misuse.
Am I a candidate for Suboxone treatment?
Your provider determines if you're a candidate for Suboxone treatment after an initial consultation. If you have an opioid addiction and are ready to start your recovery, then you may be a candidate for Suboxone.
Before starting treatment you must stop taking all opioids for 12-24 hours to prevent withdrawal during your first dose of Suboxone. You must also be committed to full participation in MAT, which means one-on-one therapy and other treatments, such as group therapy, as needed.
How long do I need Suboxone treatment?
How long you need Suboxone treatment depends. You can take Suboxone for the rest of your life. However, if you reach a point in your recovery where you want to stop taking Suboxone, your provider works with you to wean you off the medication.
Suboxone treatment is an effective tool for supporting recovery from an opioid addiction. To learn more about Suboxone treatment at Inland Empire Behavioral Group, call the office or schedule an appointment online today.