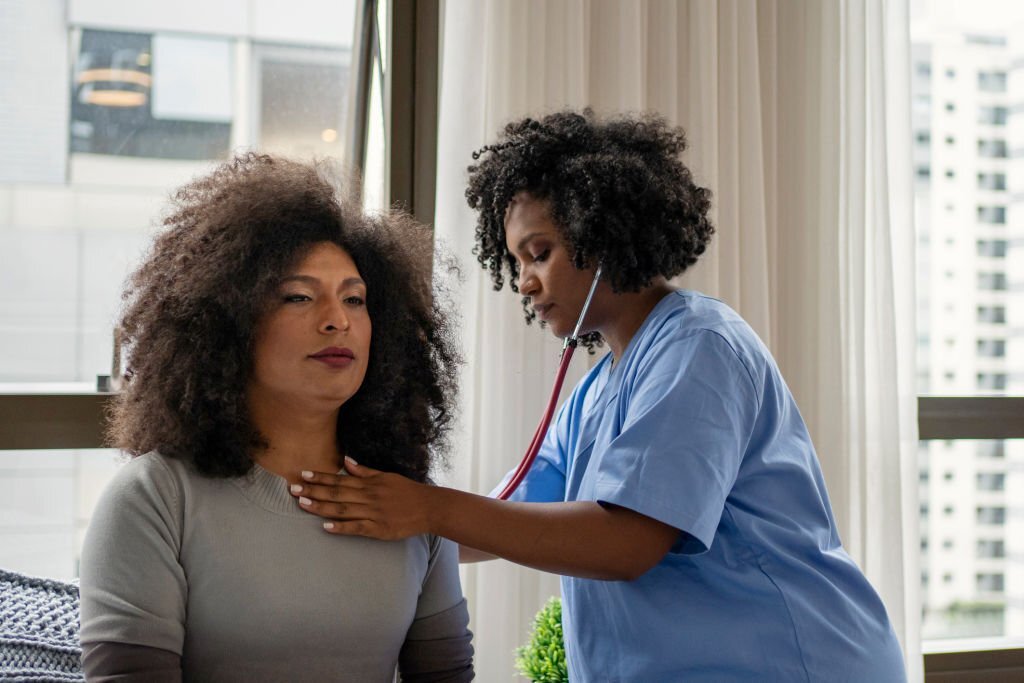 Transgender Health services offered in Riverside, Colton, Colton and San Bernardino, CA
Transgender individuals face many challenges that affect their emotional and psychological well-being. Khadija Hamisi, PMHNP, is a board-certified transgender health care specialist at Inland Empire Behavioral Group in Riverside, California. Dr. Hamisi offers comprehensive psychiatric and mental health care for transgender individuals. To find out more about transgender health, call the office or schedule an appointment online today. Telehealth appointments are available.
What is transgender health?
Transgender health is an area of medicine dedicated to providing comprehensive and compassionate health care for transgender individuals.
Though transgender individuals have the same basic health needs as all people, they may have a harder time getting those basic needs met because of discrimination or misinformation.
Additionally, transgender individuals have unique health needs, especially when it comes to mental health.
What are common transgender health issues?
Transgender isn't a mental health disorder. But as a result of discrimination and gender dysphoria, many transgender individuals struggle with mental health challenges.
Gender dysphoria is the distress and discomfort a person feels when their gender identity differs from their sex-related physical characteristics or assigned sex at birth.
When left untreated, gender dysphoria may lead to emotional or psychological problems and mental health conditions such as:
Anxiety
Depression
Post-traumatic stress disorder (PTSD)
Poor self-image
Shame
In addition to mental health challenges, transgender individuals face discrimination and bullying that may lead to unhealthy coping mechanisms such as drug or alcohol addiction.
What transgender health services are available?
Dr. Hamisi is a psychiatric and mental health care professional with expertise in transgender health. Her health services include psychotherapy, psychiatric medication, or both. She also specializes in addiction and provides medication-assisted treatment for opioid addiction.
The team at Inland Empire Behavioral Group also offers telehealth services, understanding the fear and shame transgender individuals may have of being open publicly about who they are. Through telehealth, you get the care and treatment you need, but from a place that's more private and comfortable for you.
What can I expect during a transgender health appointment?
You can expect compassionate and patient-centered care during a transgender health visit.
At your initial visit, Dr. Hamisi takes time to get to know you and understand your mental and emotional health concerns. She may also conduct a psychological evaluation to identify your emotional and behavioral needs.
Dr. Hamisi talks to you about your treatment options, including therapy and psychiatric medications. Then, together, you develop a treatment plan.
Transgender health is important. To schedule a consultation with Dr. Hamisi at Inland Empire Behavioral Group, call the office or use the online booking tool.